Clear Kayak Aruba
Eco friendly Kayak Tours and rentals Aruba
The number one Eco friendly Kayak Tours and rentals in Aruba
Welcome to Aruba ONE HAPPY ISLAND. An island located in the Caribbean, just a few miles off the coast of Venezuela. With its surrounding clear blue waters, it's a perfect place to experience some amazing underwater views and activities. The south coast is bursting of wonderful marine life, hosting several reefs and corals where you will have some unforgettable views. You might even see a turtle swimming next to you or a school of young gutu's (blue parrot fish). Life is about making memories, and this time, on a clear bottom kayak in the waters surrounding Aruba.
By putting together amazing journeys on the sea, Clear Kayak Aruba is pleased to help you create an unforgettable vacation experience. Visit our guided Day Tours and Night Tours page for details on the tours we have to offer. Contact us to make reservation for our Day and Night Tours or for us to customize a tour for you.
Length: 2 Hours / Price: $65 / Includes Fruit, Water & all equipment
DAY KAYAK TOUR
Length: 2 Hours / Price: $75 / Includes Fruit, Water & all equipment
NIGHT KAYAK TOUR
What we offer
Clear Kayak Aruba
By putting together amazing journeys on the sea, Clear Kayak Aruba is pleased to help you create an unforgettable vacation experience.
Guided Kayak Tours
Customizable Tours
Amazing underwater views
Night Tours
Day tours
Double Kayaks
Live tour commentary
Pickup & Drop-off
Fruit & Water
what we proud of
Achievements
Certificate of Excellence 2018
Certificate of Excellence 2019
Aruba Quality Seal 2019
Travelers Choice 2020
TripAdvisor Certificate of Excellence  2018. This is one of the few honors
TripAdvisor
gives in recognition to its well-performing partners.
TripAdvisor Certificate of Excellence  2019. This is one of the few honors
TripAdvisor
gives in recognition to its well-performing partners.
Aruba Quality Seal
. All businesses listed here have been evaluated and accredited by independent and unbiased professionals at QESH Services, meeting Aruba's highest quality standards.
Travellers' Choice award 2020 This recognizes businesses that earn consistently great tourist reviews. Approximately 10% of businesses listed on Tripadvisor receive a Travellers' Choice award.
2018
2019
2019

2020
Never Kayaked Before?
No problem! We can help you! We have a brand new fleet of kayaks and gear available  and the best instructors to help you get started.
Clear Kayak Aruba
Customer Testimonials
Nov 2022 - Amazing experience. Lee and J.D. were super friendly, informative, and awesome. The water is beautiful, and the experience is a must if you're considering to do it.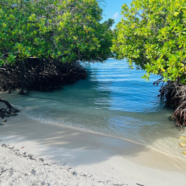 Feb 2023 - The kayak were very stable and it was a new experience with the clear bottom.
We wore life jackets for safety and the tour guides, Lee, JD & Richard, were excellent, explaining the history of the mangrove portion of the island.
We were able to handle & touch the non poisonous jelly fish.
The time on the water was perfect so we could enjoy the rest of the day.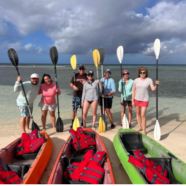 Feb 2023 - We really enjoyed this tour. We were supposed to have done the night kayak tour, but it was too windy, so we switched to the morning tour. There was only one other couple with us. It was a bit windy, but nothing scary - just made it wavy - which we enjoyed! Enjoyed the kayaking and seeing the sights. We had Lee and JD as guides and they were fun and knowledgeable about the area. We will do the night tour next time!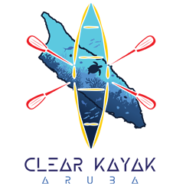 NOV 9th 2022- Guides (Lee and JD) were entertaining and also made us feel comfortable with the kayak. Water was
calm and beautiful. We were a little apprehensive about kayaking on the ocean but it was very easy.
Definitely recommend.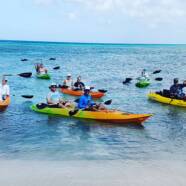 NOV 15th 2022- Good experience and service. Have a little experience in kayaking but enjoy a lot. Like Aruba. Will be
back next year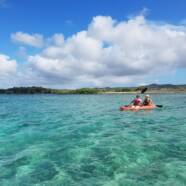 AUG, 2022 - We had a fabulous experience kayaking! The water was quite rough, but our guides JD and Lee very skillfully navigated us away from the shore and into the mangrove area. Our family of four had never done kayaking with such strong waves, but it was fun and nobody fell in the water as the guides were good in assessing when it was safe to cut through the strong current. They shared great information about the vegetation and the history of the area. Would highly recommend!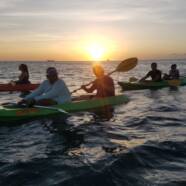 AUG 7, 2022 - A very beginner friendly kayak tour with amazing views of nature and peacefulness all around. Not to
forget the outstanding explanation of the guides of the surrounding mangroves as well as its inhabitants,
especially of the harmless jellyfishes which was the highlight of the tour. You'll need to see to believe!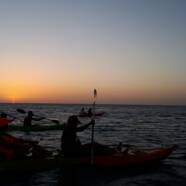 July 25, 2022 - This was great! Our handsome tour guides know so much about the island and it's beautiful mangrove forests. They have tons of kayaking experience and will never leave you behind. I've never kayaked before, but this tour makes me want to go to Home Depot and buy a kayak right now. The waiting time is short, just make sure you have reliable transportation. Take a taxi and take their card! This tour was so worth our money and more. Also, I recommend wearing water shoes if you're a beginner!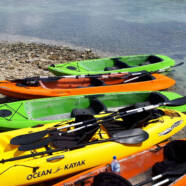 AUG-8 -2022- Amazing first time kayaking experience! The tour guides were awesome and knowledgeable. I would
definitely book this again and would recommend to anyone coming to Aruba. ⭐️⭐️ ⭐️ ⭐️ ⭐️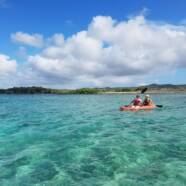 JUL 2022 - J.D. and Lee's calm demeanor matched the calm and beautiful scenery of the sea. They offered information about the mangroves and the area. Would highly recommend it.
What's new
Our Blog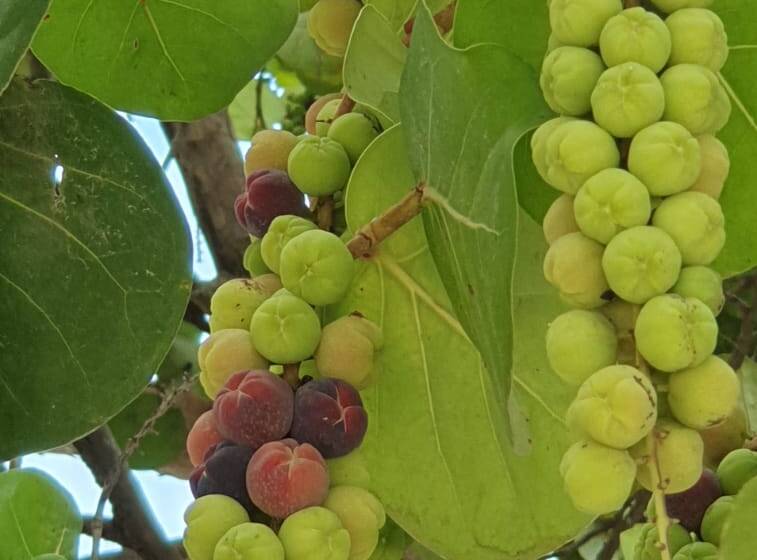 Coccoloba Uvifera Coccoloba Uvifera commonly known as Sea Grape and under the locals as 'Druif' is a tree that can grow up to 15m in height.The plant is native to coastal beaches throughout tropical America and the Caribbean. The sea grape tree...
Read more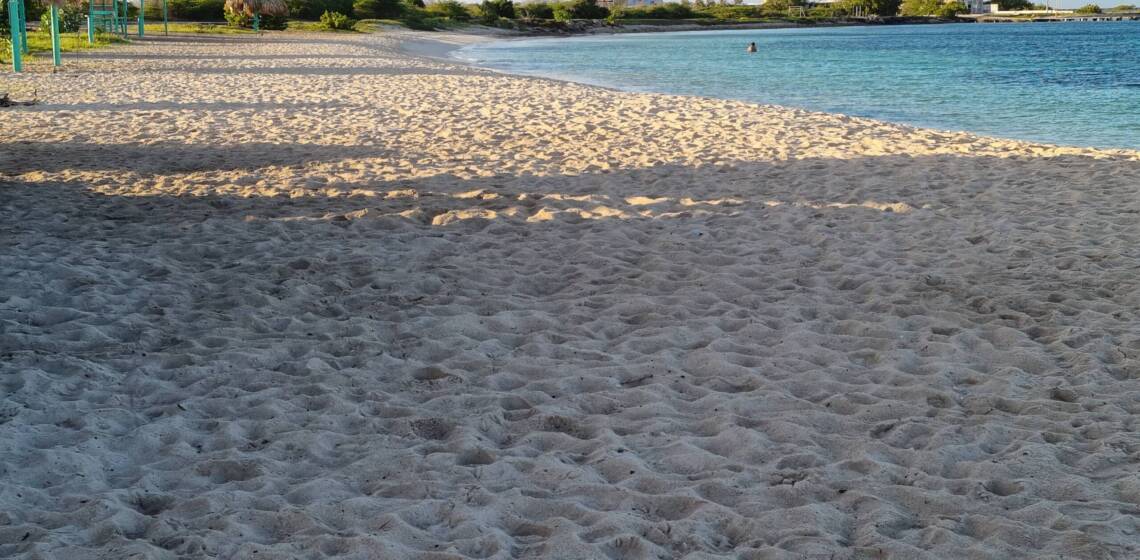 Hidden gem in Aruba Hidden beach in Aruba – One on the reasons Aruba is so popular as a vacation destination especially during winter is because everyone loves going to the beach and Aruba has plenty of beaches where you can spend endless...
Read more